About The Band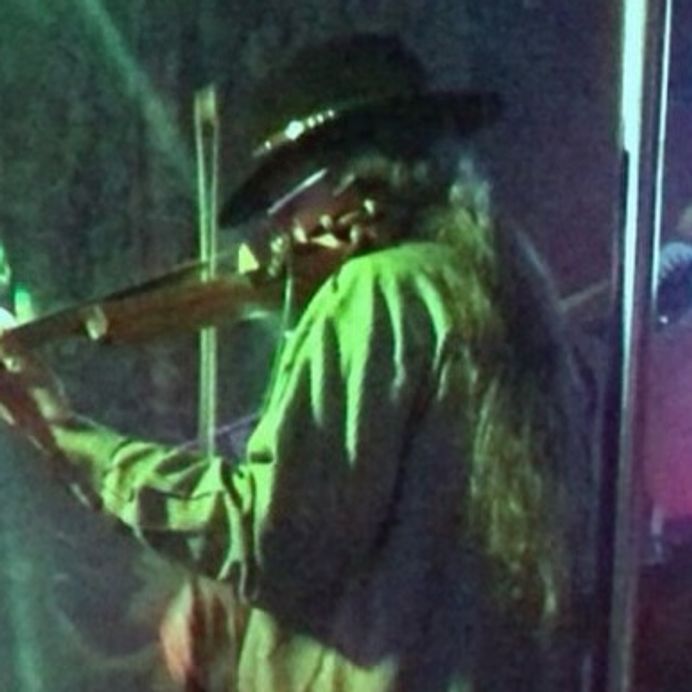 Jeff
electric violin
Jeff was born in San Fernando, CA at the dawn of the 60's and raised in the Los Angeles area.  He began playing the violin in the 3rd grade using his brother's hand-me-down instrument.   In 1985 Jeff formed a band called Sex and Violins, but their success was cut short by a horrific car wreck that nearly ended his life.  But he recovered and went on to dazzle the LA Music scene for years before relocating to Portland in 2002.  He met Shannon in 2004 and the rest, as they say, is history.  They have been best friends and playing together ever since.
A long time fan of progressive rock and political satire, Jeff fills his days with music and loves to take his dog Delilah, and Shannon's dog Dakota, out for long walks on the beach with Charlie.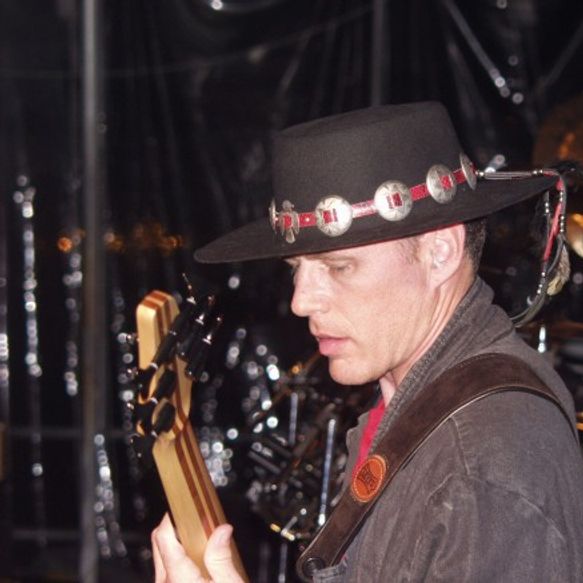 Evan
songwriter Bass vocals
Evan began playing the bass at age 12, inspired by the music of Led Zeppelin and a love of the early hits of Motown.  Two years at Berklee College of Music in Boston (majoring in Bass and Composition & Arranging) added polish and diversity to his growing arsenal of musical tools. Evan plays fretted and fretless 4, 5 and 6 string basses, The Chapman Stick, percussion, keyboards and loves to sing.
Based for many years in the San Francisco Bay Area, Evan relocated to Portland in 2004. In addition to being a band rat, Evan works as a Dance DJ and spends his free time bicycling, cooking, gardening and reading Science Fiction.